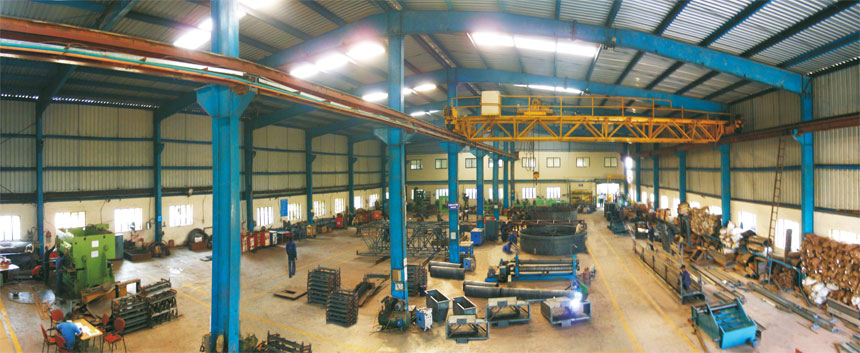 Saikrupa is an ISO 9001-2008 Certified Company.
Saikrupa Industries, a Pune based company, has got its office & workshop at Wadakigaon, Pune-Saswad road, Hadapsar. It has a modern top class manufacturing facilities like sophisticated machineries, material handling equipments & other machineries to ensure manufacturing of quality products.
"Saikrupa" is known as an organization of repute with its own innovation centre for research and development, proactive Marketing set-up, strong network between purchase & vendors, well-organized shop floor for efficient production, self equipped test facilities for quality control, and an experienced team for specialized commissioning of projects. All these business units work synchronously at a predetermined time schedule to ensure smooth execution of projects.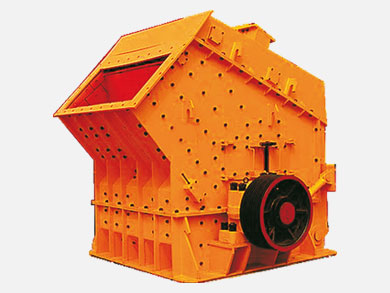 Impact Breaker
Saikrupa impactor is a rugged machine designed to instantly crush materials by impact, eliminating the possibility of hidden cracks in the products. Impactor is suited for preparing road metal and for other similar applications. It can crush even hard materials like granite, basalt, etc. Available in various sizes up to 1200 mm dia x 1800 mm wide.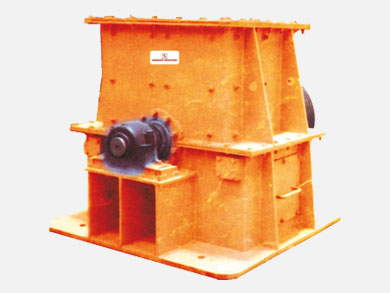 Hammer Mill
Saikrupa hammer mill achieves breakage by percussion from swing hammers linked to high speed rotor which strike the material fed into the crushing chamber. It is used as a primary machine when fitted with heavy duty, double or triple head hammers, and as secondary or tertiary machine with lighter single or double head hammers. Offered in various sizes up to 1800 mm dia x 2000 mm wide.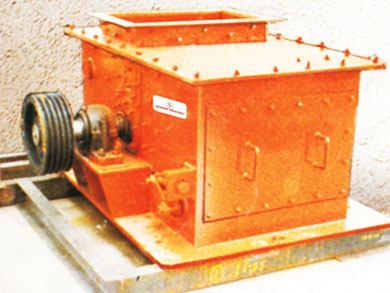 Ring Granulator
Saikrupa's ring granulator is designed for producing cubical and granular product size, by employing slow and positive rolling action. It is different from a hammer mill and provides low percentage of fines. Its slow and positive rolling action is ideal for crushing medium to soft materials. Manufactured in sizes up to 600 mm dia. x 1200 mm wide.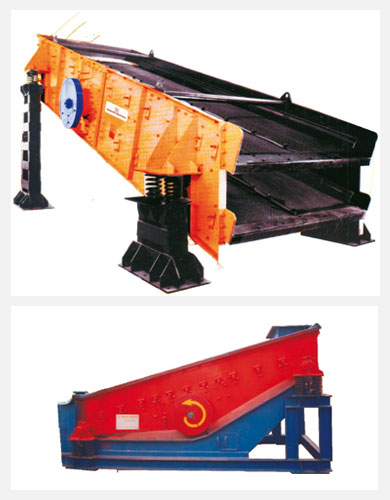 Vibrating Screen
It is designed with a high ratio of capacity to screen area. All the important factors for the design of vibrating screens namely, eccentric throw, speed, inclination, direction of rotation are considered while achieving best results. Large roller bearings with dust and water tight seals are used. The screen body is suspended on springs to eliminate vibrations to the supporting structure. The buckling of the screen during start up and shut down is limited by an efficient buffer system. Screens are supplied complete with a metal frame ready for mounting on a supporting structure. The action of the vibrating screen is independent of the burden of material. This is considered to be the most salient feature which results in a very high ratio of through put per unit of screen area. As for all screens, the capacity can vary depending on the moisture content of the material. Percentage size distribution of the material fed to the screen, bulk density of the material & desired output in terms of size distribution, with special features like Rigid and vibration resistant screen body and easy changeability of screens and smaller requirement of space. Single, double and triple deck versions are available. Special bouncing-ball-tray screen cleaning arrangement is provided for sticky materials. Sizes up to 12m2 area.