Train Unloading System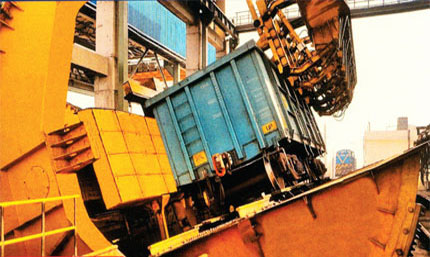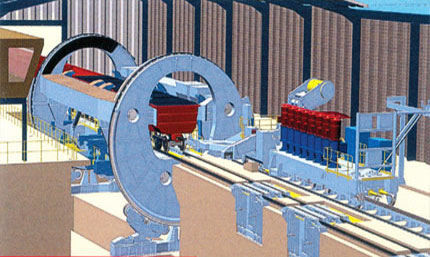 World leaders in Train Unloading Using Rotary and Side Unloading Wagon Tippler/Car Dumper Systems.
A modular, efficient and non-compromising approach to a traditionally bespoke and non standardized industry.
System capacity up to and exceeding 10,000 tonnes per hour for any commodity type and size.
Designs to handle all sizes of wagons and trains in all country railway system throughout the world .
Equipment structural life exceeding 25 years/ 6 millon cycles.
Turnkey design and /or manufacture including all engineering disciplines; mechanical, electrical and civil.